6 Key Insights from Advisors: Survey results for a pulse on the industry
---
May 17, 2023
Ready for a glimpse into what your industry peers are currently thinking when it comes to building portfolios, staying on top of industry trends, and working with asset managers? We've got some answers – how does your practice line up?
When it Comes to Building Portfolios
Where do you see the most potential opportunity for investors over the next 6 months?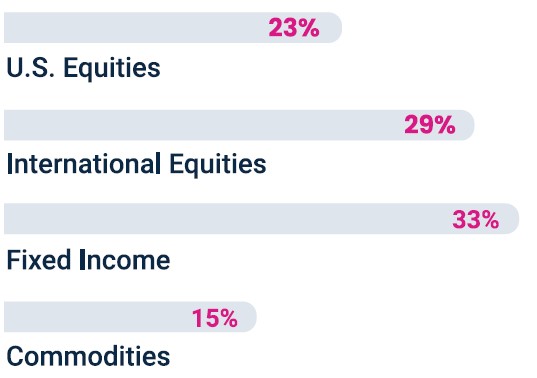 How do you prefer to conduct investment due diligence?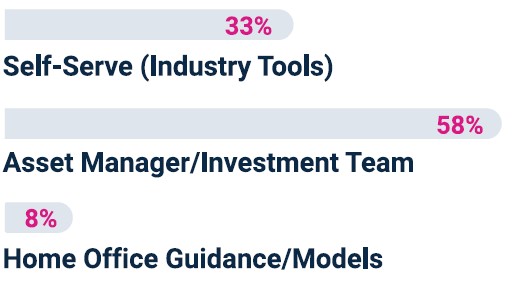 When it Comes to Staying on Top of Trending Topics
What's your go-to resource for industry news and market insights?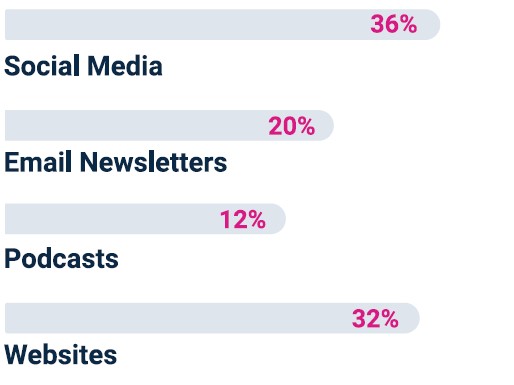 When it Comes to Asset Manager Partnerships
How do you prefer to get product-related updates from your asset manager?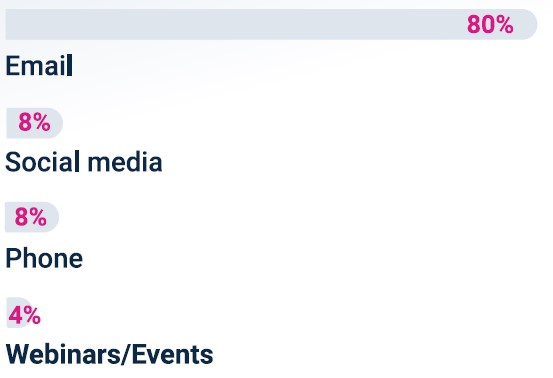 How often do you want to hear from your asset manager?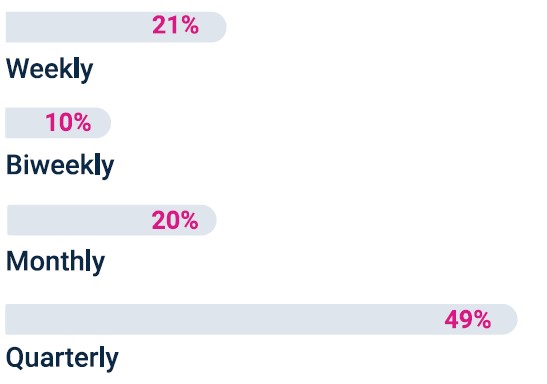 What are you most interested in hearing about from an asset manager?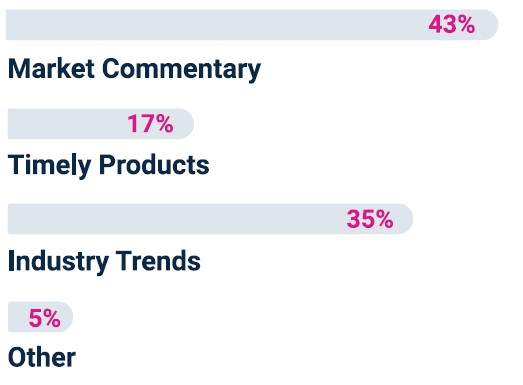 These survey results were collected via LinkedIn from January 2023 through May 2023.
Want to weigh in?
Take a quick survey to share your thoughts on these topics.
Follow us on LinkedIn to share your thoughts and see additional results.
Harbor Capital Advisors
Harbor Capital Advisors is an asset manager known for curating an intentionally select suite of active ETFs from boutique managers. Advisors looking for distinct and differentiated investment options for their clients' portfolios often connect with our passionate obsession to find what we believe to be the best – bold solutions that have the potential to produce compelling, risk-adjusted returns.
For more information, visit www.harborcapital.com.
Important Information
Investing entails risks and there can be no assurance that any investment will achieve profits or avoid incurring losses.
These views are not necessarily those of the Harbor Investment Team and should not be construed as such. The information provided is for informational purposes only and should not be considered as a recommendation to purchase or sell a particular security.
2910204
---
Locate Your Harbor Consultant
INSTITUTIONAL INVESTORS ONLY: Please enter your zip code to locate an Investment Consultant.