Women in Finance Who #BreaktheBias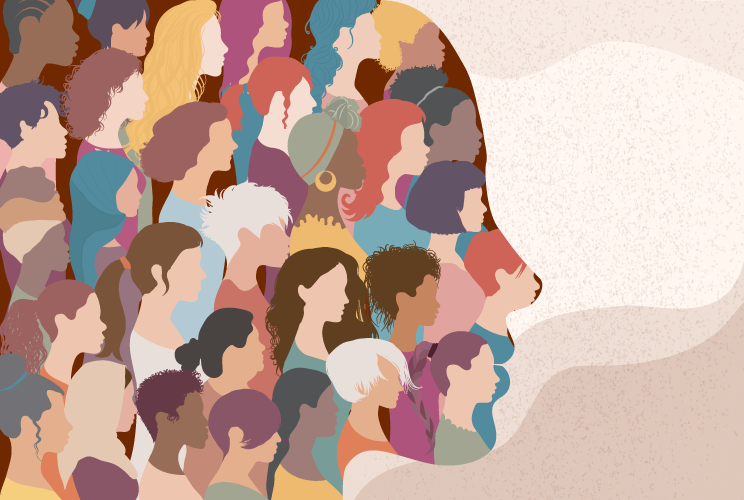 Leadership takes drive, curiosity, confidence and resilience.

Recently, in honor of Women's History Month, Harbor is delighted to offer perspectives from women who strongly exhibit these qualities.
Our women in finance video series, featuring women of Harbor, women in investment management and women in the adviser community, speaks to the challenges, accomplishments and contributions that got these women where they are now.
We thank all the women who have helped forge paths and hope you enjoy the stories of those who continue to #BreakTheBias in 2022!
Women in Finance Leadership Spotlight: Margaret Starner
Margaret Starner CFP® & Managing Director of Financial Planning at the Starner Group shares what she'd tell her younger self.
Women in Finance Leadership Spotlight: Michelle Connell
Michelle Connell, CFA - the owner and president of Portia Capital Management shares how she juggles the needs of her clients, herself as a business owner, compliance, employees, and prospecting.
Women in Finance Leadership Spotlight: Jamie Lee
Jamie Lee, SVP and Chief Talent Officer at Harbor shares how interacting with her talented team energizes her each day to make a difference.
Women in Finance Leadership Spotlight: Kathleen McCarragher
Starting a career in finance can be daunting. Kathleen McCarragher, Managing Director, Jennison Associates, shares advice for young women entering the field, including encouraging them to "be courageous."